JIL SANDER has recently given us 'frugalista's' something to look forward too. By this I mean that for all us fashion obsessed people - who unfortunately may not have the bank balances that mean we are able to afford a high end designer wardrobe, Jil Sander has created a collection called Navy that will keep our bank balances happy, whilst fulfilling our lust for the latest designer item.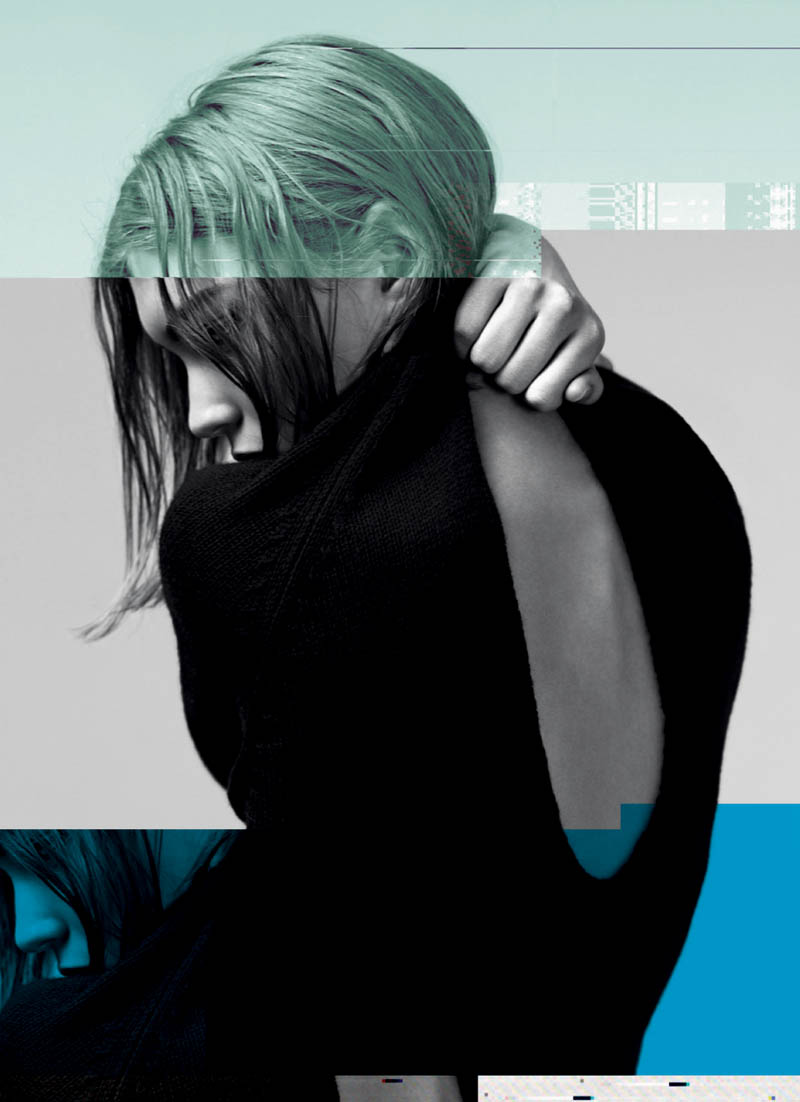 In the first sneak peak of her fall 2011 (A/W 2011) collection we have been graced with an eclectic vibe of feminine, laid - back masculinity. The look is very effortless whilst still being tailored and comes across very boyish apart from the selection of eased and comfortable fabrics. Basically think wool coats with chino's, silk shirts, brogues and a bit of fancy jersey here & there.
We are yet to see the full collection. But a quiet word from me to you... expect to see a lot of muted colours to go with the overall relaxed chic look with hints of bold colours like Red, Green & burnt orange and possibly fuschia fitted in to the tailored designs here and there.
REMEMBER TO SIGN UP TO THE NEWS LETTER FOR THE LATEST BLOG POSTS & INFO <3